The typical I got-a-husband-now kinda post.
Nasi Dagang Pak Malau for breakfast.
Well, technically you are paying for the view because there's nothing to shout out about the food. When we were there, the bendang tengah kering kontang .. So, not even a nice view. LOL
But the set up is nice, I gotta say!
[Oppo took really nice photos!]
Those #nofilter kind of picture
Back when I was 6 kilos lighter 💖
Was just leaning on my husband and fell asleep smiling.
Oh well ....
The phase where your-henna-is-too-nice-you-want-to-show-everybody
Can I just say the Shell Out here is better than the pioneer in KL?
This particular one is at Dataran Lang.
The sauces tasted better and the portion was just perfect for 2.
For an acrophobia such as Nazli, it's a HUGE achievement; being on the cable car ride. And no, I did not force him. I was never that mean. I am worst. Hahahahaha
Beria sangat cari ice cream nie!
Last minute pergi airport tambah luggage.
#platehaul #husbandmarahbelibanyakpinggan #sebenarnyacukupje20kg #husbandgelabah #kejaplagimintamaaf #iloveyou
Dinner at Laman Padi.
4 stars for the environment , 2 stars for the food.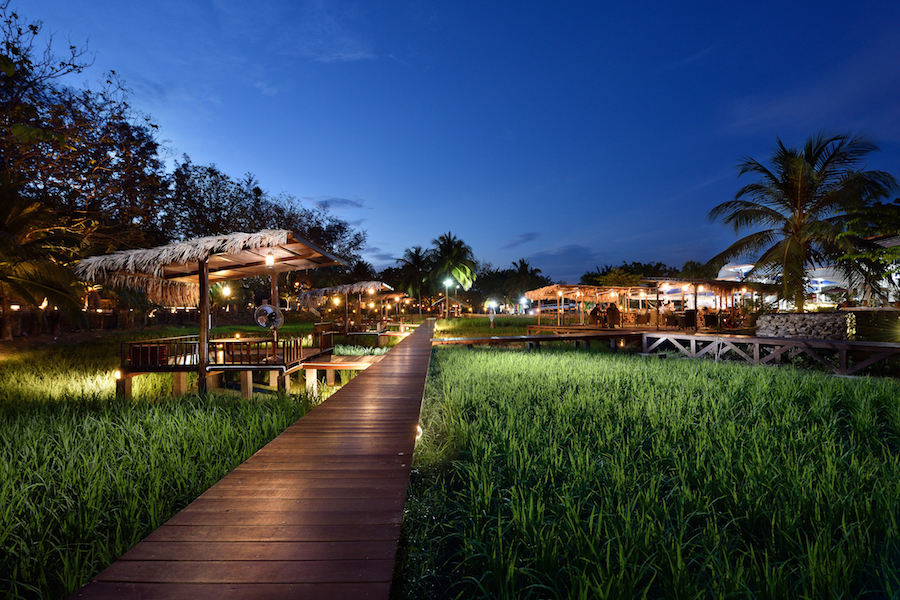 Ehsan Google. Nice gile kan Laman Padi?
Laksa Ikan Sekoq. Kejadian kuah laksa menderu membasahi tudung takkan dilupakan. Awat lah berangin nau. In the end, I gave up on that bowl of freaking laksa.
At Artisan Pizza, before heading home. Worth a try, definitely.
Kesimpulannya, seronok trip ke Langkawi kali nie. Sebab asyik makan, seronok ke sana sini, and sebab ada husband. Muahahahaha
Doakan yang baik-baik untuk Siti Eva dan Mohd Nazli.
Semoga bahagia hingga ke syurga.