How to make your dreams come true?
Make a mental plan → turn it into burning desire → turn the desire into goals → plan → take action
I always knew of the places I wanted to go; I bet Nazli is getting nauseous
every time
I mentioned it. Hahaha
Have a mental plan. CHECKED!
Turn it into a burning desire. CHECKED!
Now, turning the desire into goals.
I believe in the power of visualizing and documenting your goals. So here it is; My Travel Wish List.
At the very very top of my list is ..........................
Bosnia
Tokyo, Japan
My number 1 reason is for the Wizarding World of Harry Potter. I'm a nerd, I know.
Authentic sushi experience
Bullet train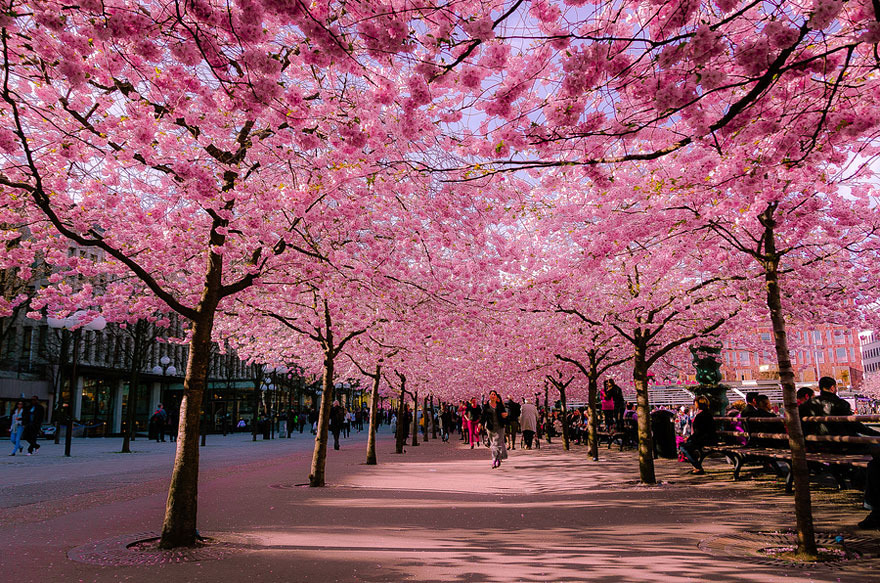 Cherry blossom
Wagyu beef
These are the two places that I'm willing to share for now. I'll share more later!
*PS - tak nak lah visit Japan on a budget, macam mana nak makan Wagyu, naik bullet train, makan kat Michelin restaurant? *kumpul duit*